communications & consulting
we'll give your vision a voice.
From conception to execution, your project is our passion. We specialize in communications strategy for Miami-area clients in the arts, education, social innovation, and the non-profit sector, and believe that our community is filled with endless exciting stories waiting to be told.
What's your story? Whether you're an artist or a politician, a musician or a 501(c)(3), our enthusiastic, professional team of writers, researchers, and strategists can't wait to share your story with the creative, vibrant voices that make Miami great.lex fake
Client & Project Highlights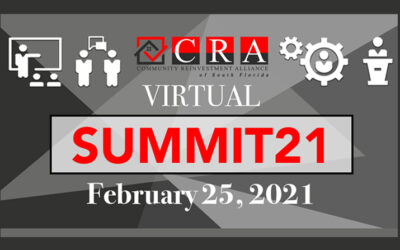 On Thursday, February 25th, experts and industry leaders in the fields of Community Outreach, Housing, Climate, Social Justice and more, took to the virtual conference room for the CRASF SUMMIT21! #aoinsight was contracted as virtual event planners to help ensure a...
read more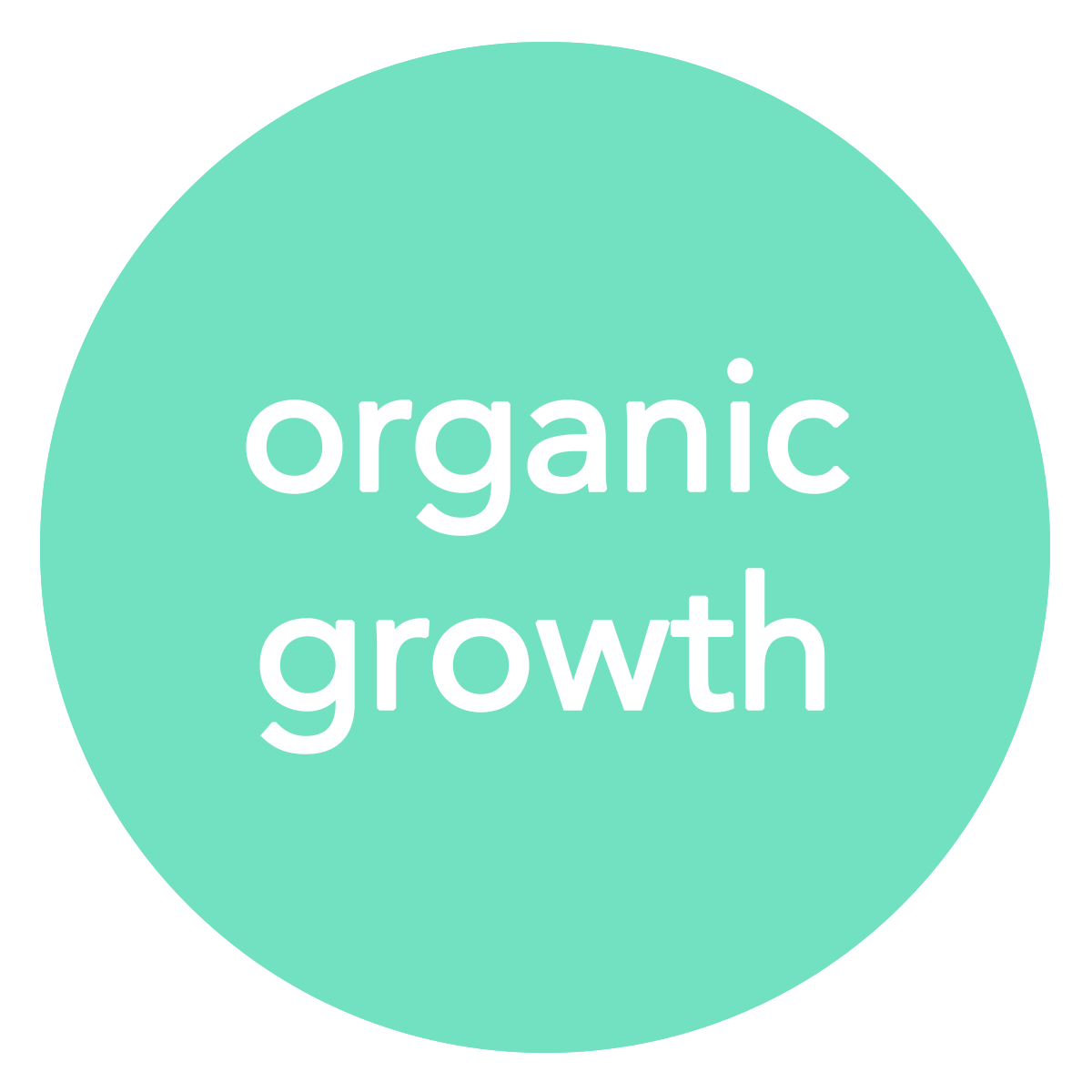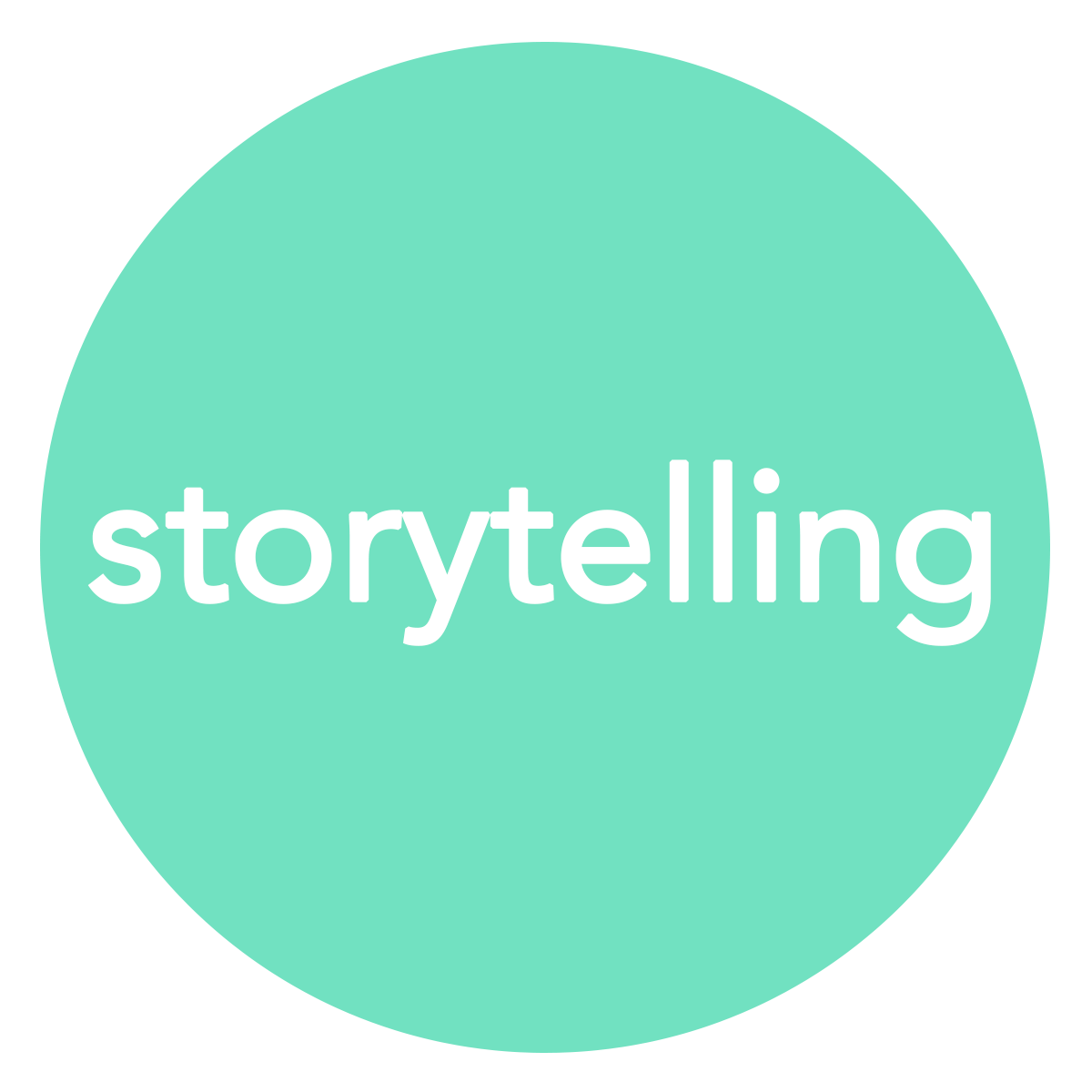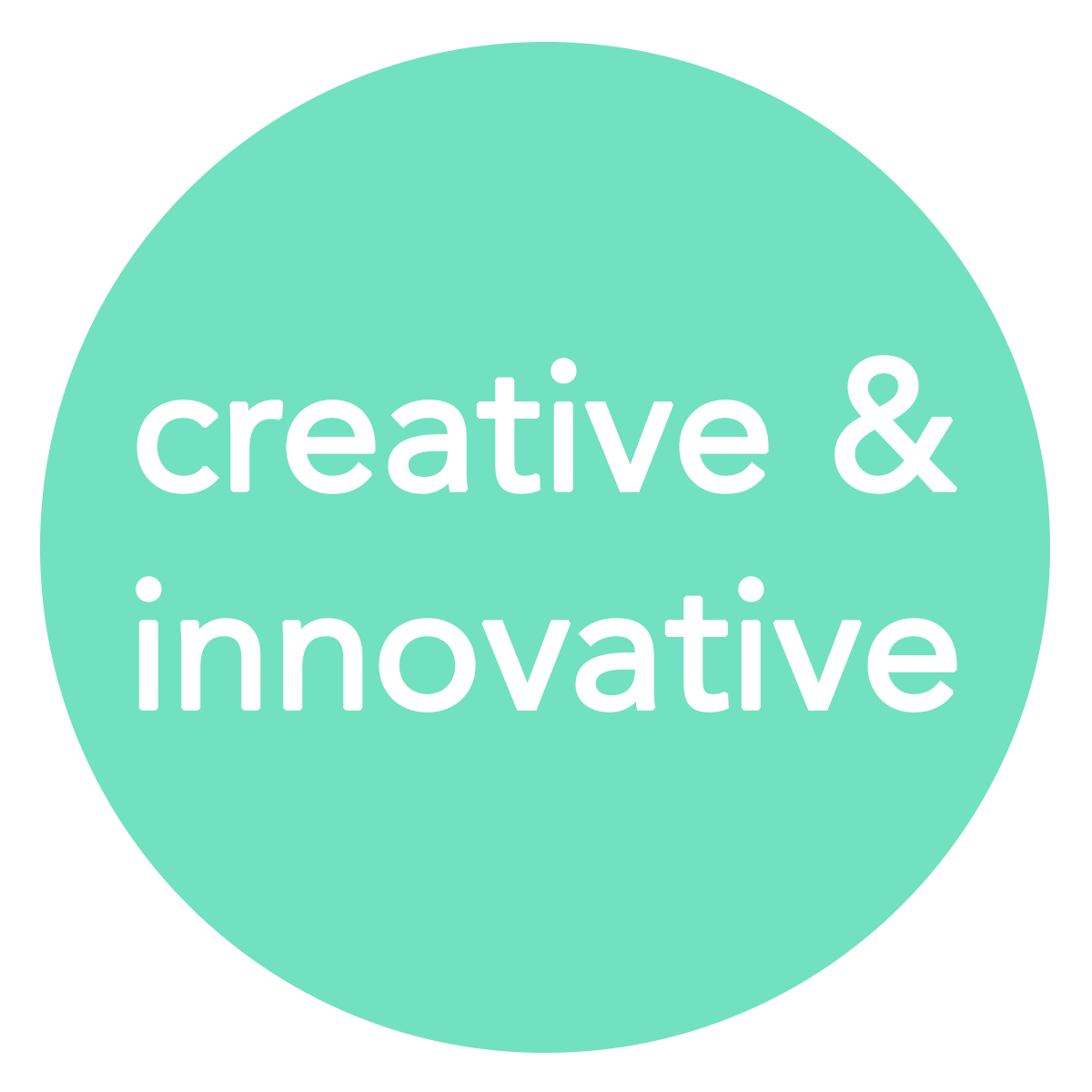 Treat Virtual Events
Like In-person Events
Our agency is very fortunate to be in the right place, at the right time. And while we've been working remotely for 6 years and interfacing with Zoom, Google Hangouts and other forms of virtual communication, live streaming produced programming was uncharted territory for us. 
We've been learning a lot about producing virtual events, so we decided to pass it on to you, our friends! From run-of-shows to WhatsApp groups, check out 10 tips and recommendations for hosting virtual concerts, meetings, conferences and more.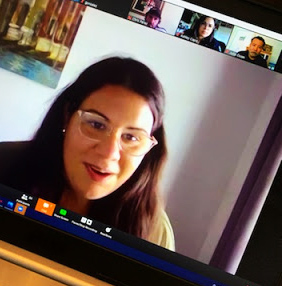 ---
theAOinsight group is a full-service communications, digital media, marketing, professional development, and design firm with clients ranging from small businesses to non-profits and municipalities.omega speedmaster replica
---
Latest Client Social Media Assessment
Considering a social media assessment? We've got you covered! Assessments serve as a useful tool to identify your target audience's interests, spark meaningful engagement, and inspire new content ideas.
Earlier this year, we assessed Healthy Start Coalition of Miami-Dade's social media and assisted them with developing new ways to enhance their social media footprint.
Check out our findings here, and maybe pick up a few new tips along the way!